Welcome to Elden
Elden is a Norwegian historical musical written by Arnfinn Strømmevold and Bertil Reithaug. The musical is set in the spectacular surroundings of the Røros World Heritage Site. The slag heaps form a majestic setting for the drama that unfolds in the evening hours at the turn of the month of July/August. Elden takes us back to 1718–1719 when 10,000 Swedish soldiers, commanded by General Carl Gustaf Armfeldt, headed towards Trondheim to take Norway, on the orders of Charles XII.
Practical info
Performances on 26 July – 5 August
The performances start at 9:30 p.m., with a 30-minute interval, ending about midnight. Doors open at 8 p.m. There will be sales of local food and local drinks prior to the performance and during the interval.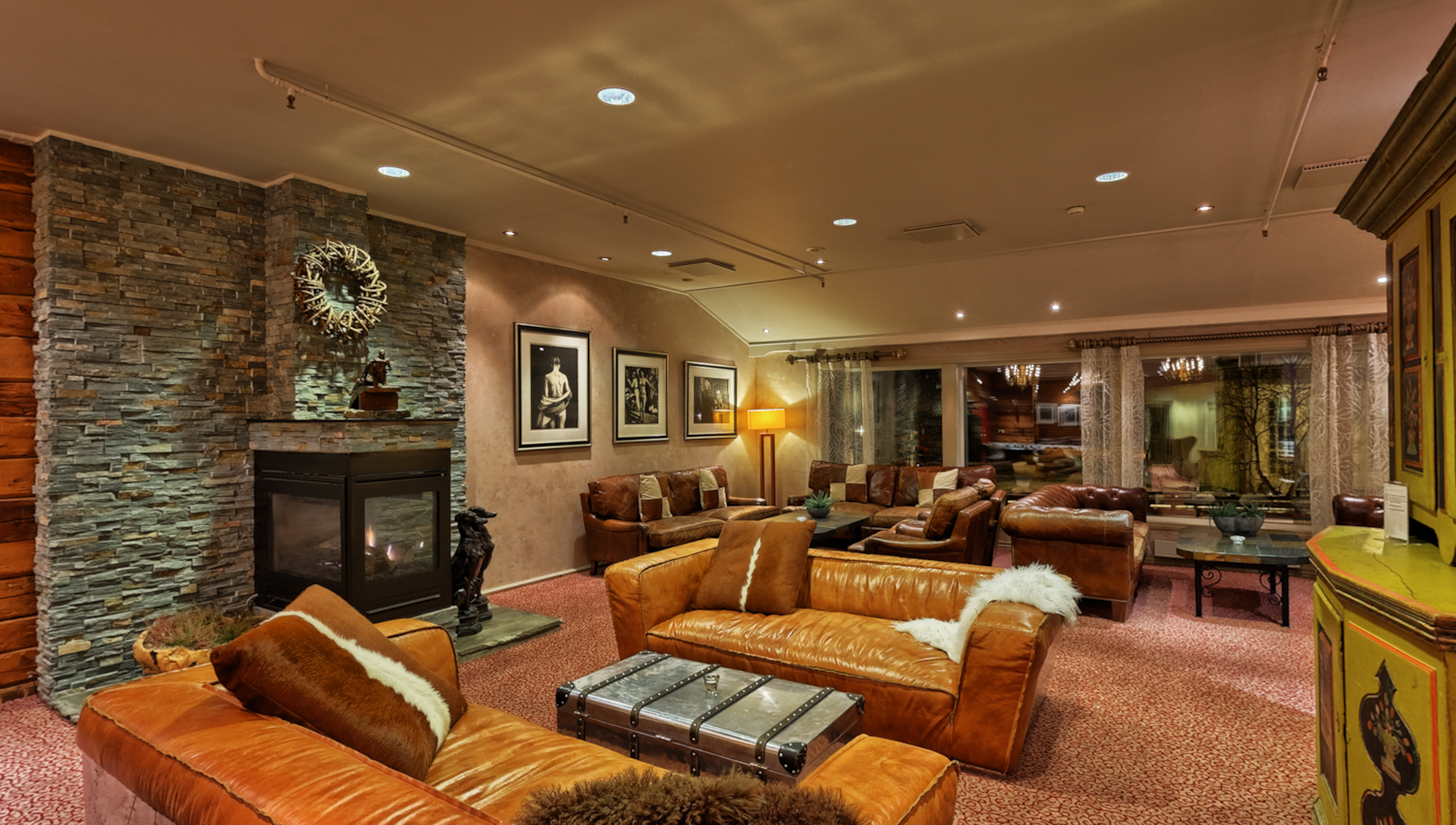 Accomodations
Accommodations can be booked along with tickets in a bundled package. Please contact our partners, Røros Hotel and Bergstadens Hotel, for more information.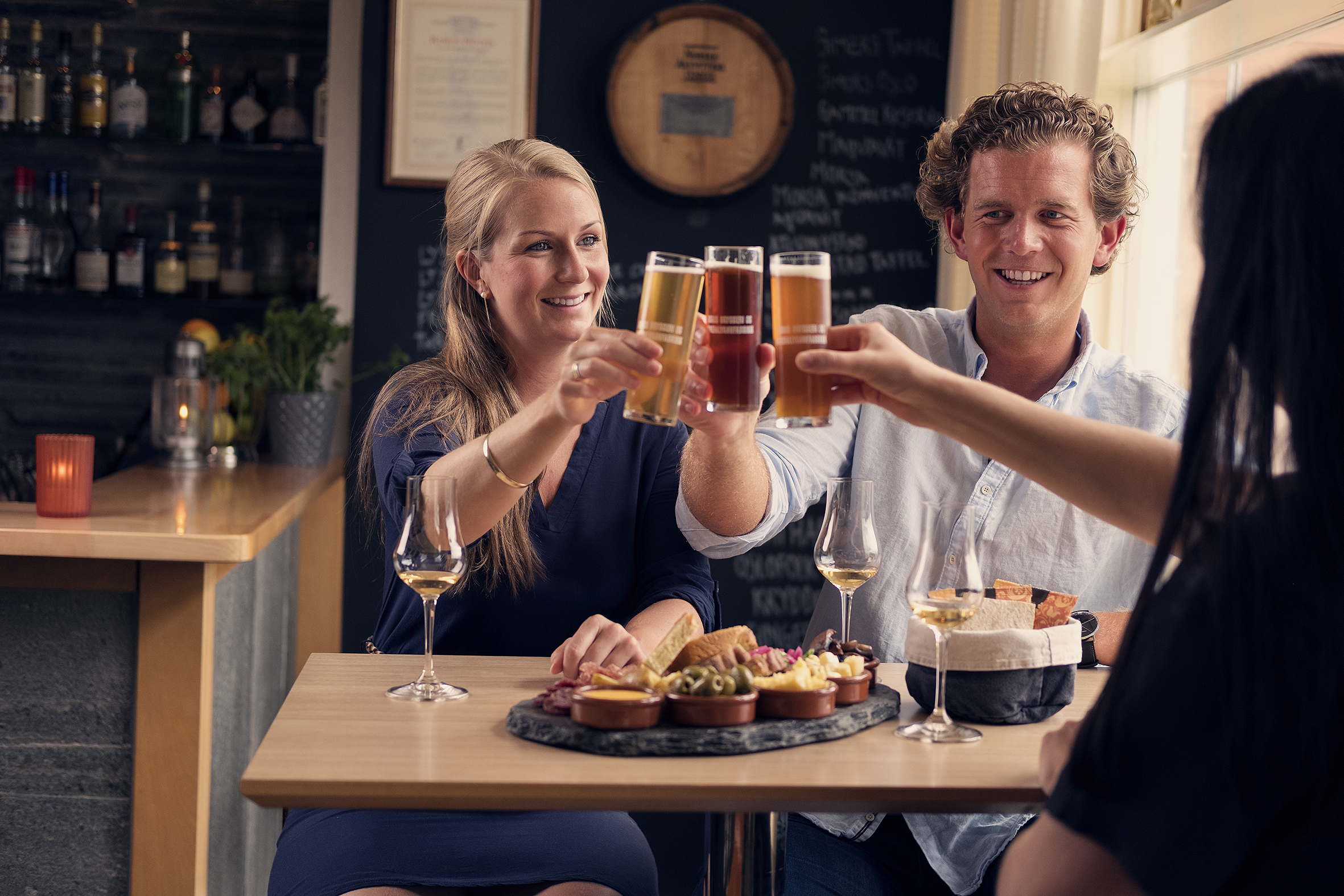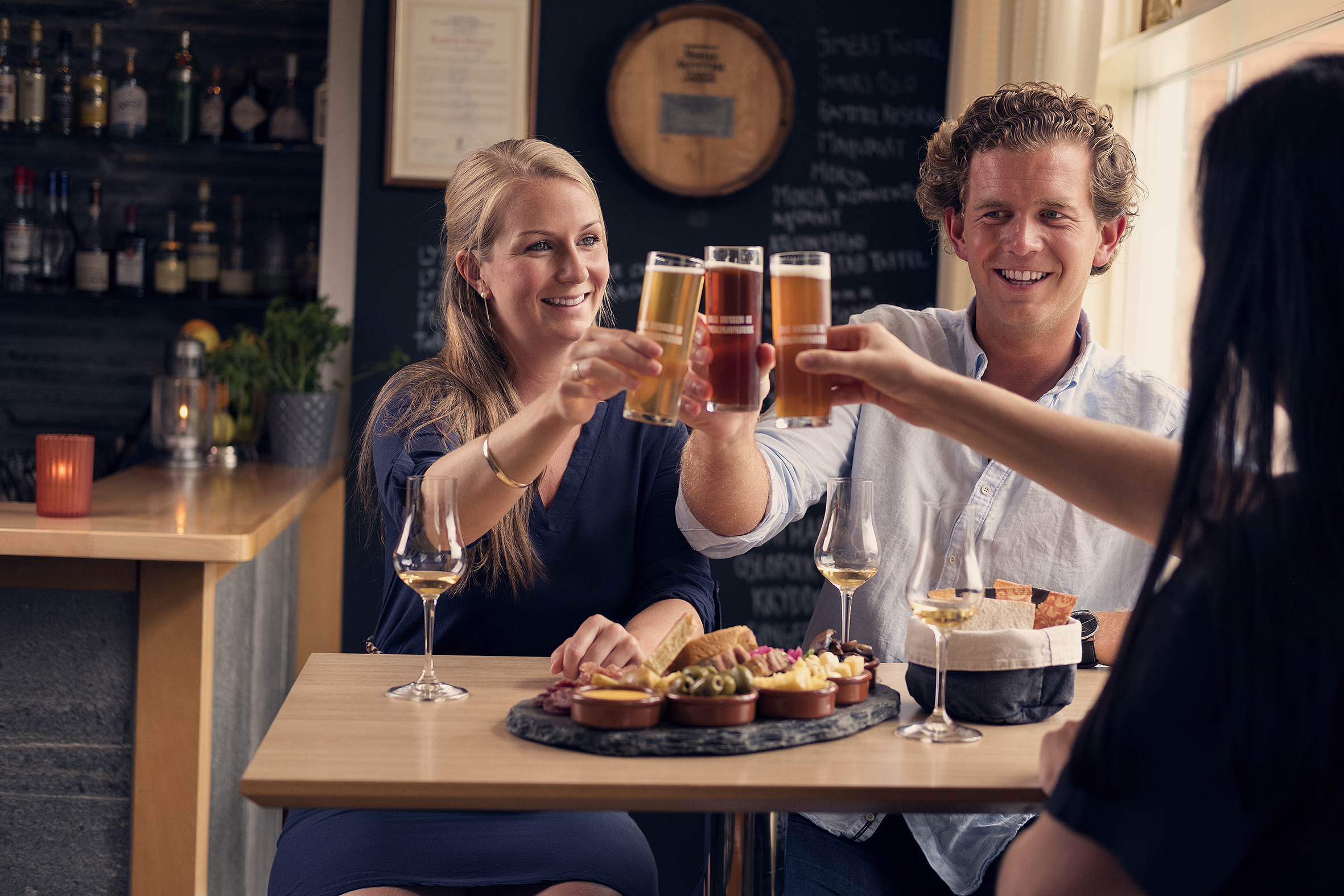 Food and drink
Doors open at 8 p.m., and there will be sales of food and drinks until the start of the show. There will also be a 30-minute interval where it is possible to buy local food and drink. The menu is posted throughout the performance venue.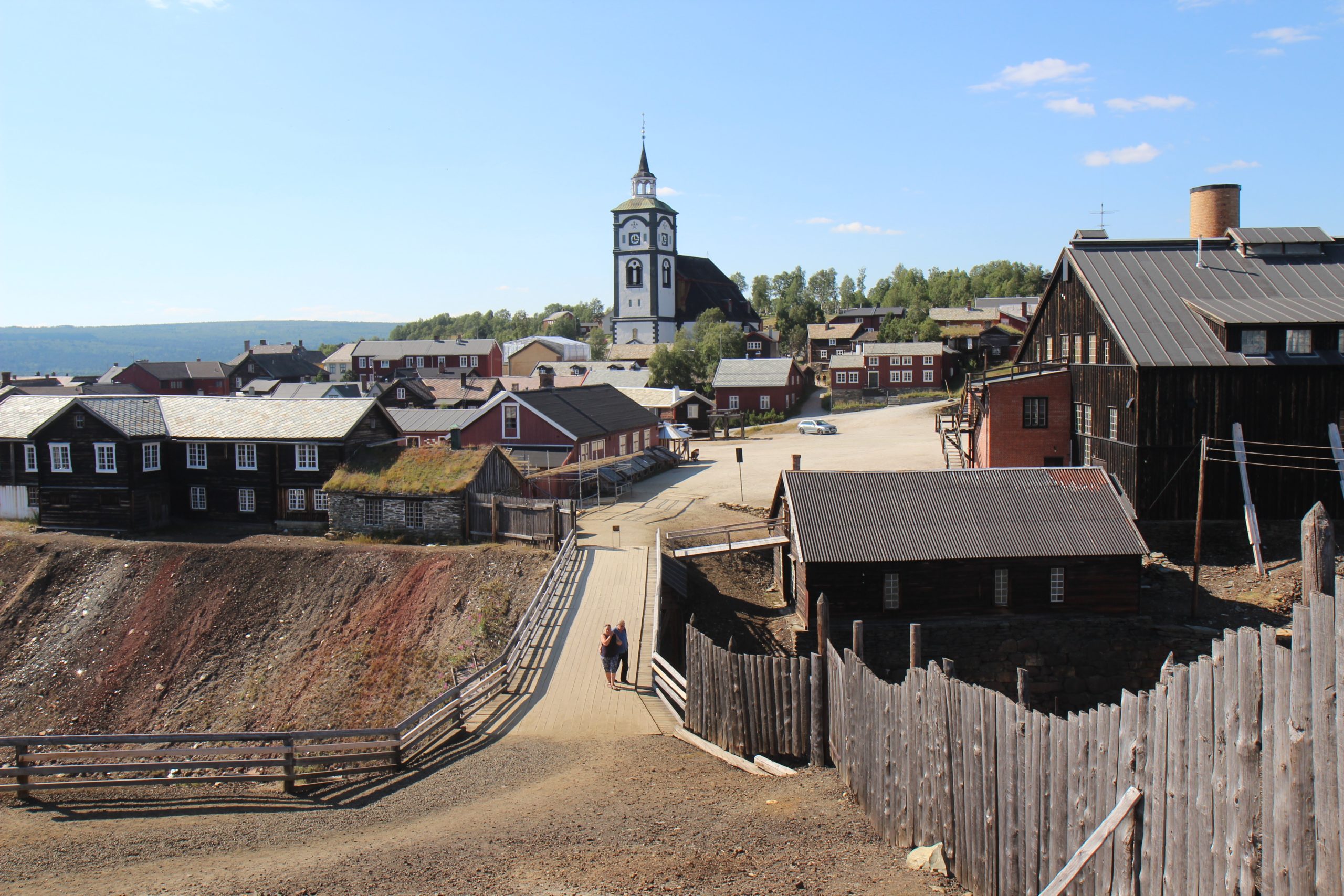 Parking and arrival
Follow the signs. Please park in the public parking spaces in the city center. Røros has a small town centre. Parking for RVs and buses is available at the car park by the roundabout. There will also be designated parking by Norbit.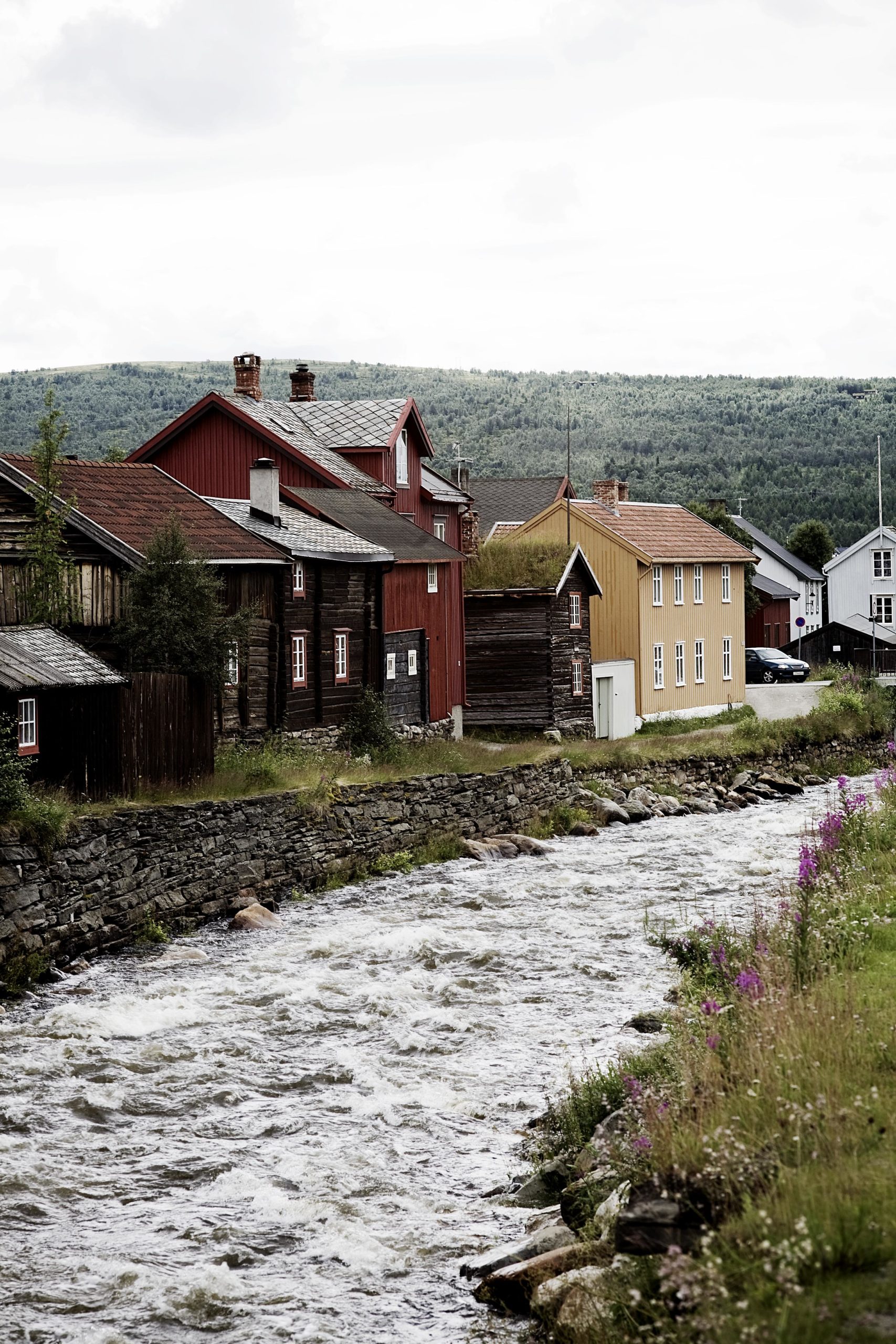 When you're visiting Røros
Most people who come to see Elden will be here for several days. Here you can find information about what you can do in addition to Elden.
Watch the trailer for Elden 2023

For whom do they give their lives?